| | |
| --- | --- |
| | Suzuki RE5 Rotary |
Welcome

The Suzuki Re5 is sometimes describe as one off the worst bike ever produce, Cycle world has written:

"The mechanical simplicity of a 747, the sound of a out-of-tune B-29, the performance of a fair-to-middling 350 and the aesthetic appeal of a high-speed train wreck, all in a highly unsalable motorcycle".

Don't trust it, that bike is marvelous, today for a mechanical addict there is nothing equivalent and you will be sure that where ever you go with a Re5 you will have to answer many questions.

I'm one of these addict, so, I own a Suzuki Re5 and I will share here all the material and ressources I found interesting to help me to understand and maintain my bike.

If you also you have the chance to have one of these fabulous bike or if you are only curious I hope that you will find here what you are looking for.
My precious bike: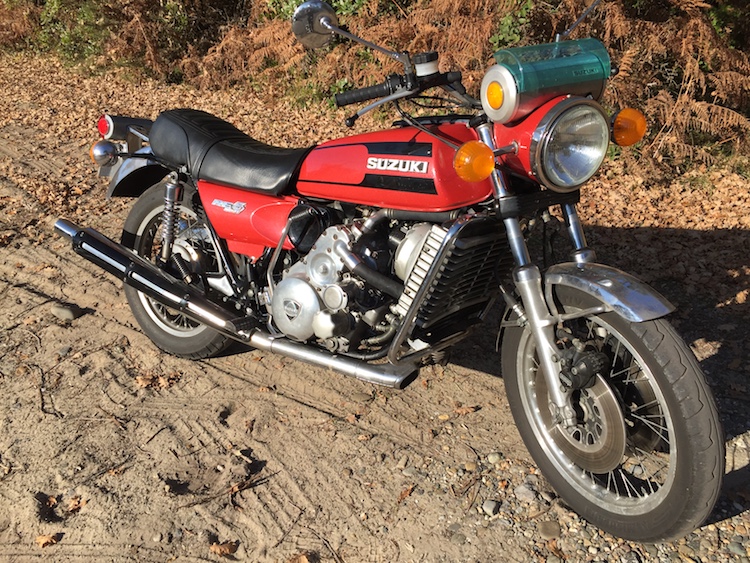 www.Re5-Rotary.com
Site hébergé par OVH 2 rue Kellermann 59100 Roubaix - France